Lannalodge is the perfect place for your next event!
We have arranged memorable events for many years. Our facility is made for creating memories together and for people to meet. With accommodation, conference facilities, a cozy restaurant, many different activities that suits everyone and a top-class golf course. Here are all the possibilities for a successful event that you won't forget.
We take your event very seriously. With knowledge, experience and commitment we ensure that your event is going to be unforgettable.
Sandra Granath, Eventkoordinator, vet hur hon ska göra ditt event till ett minnesvärt ögonblick.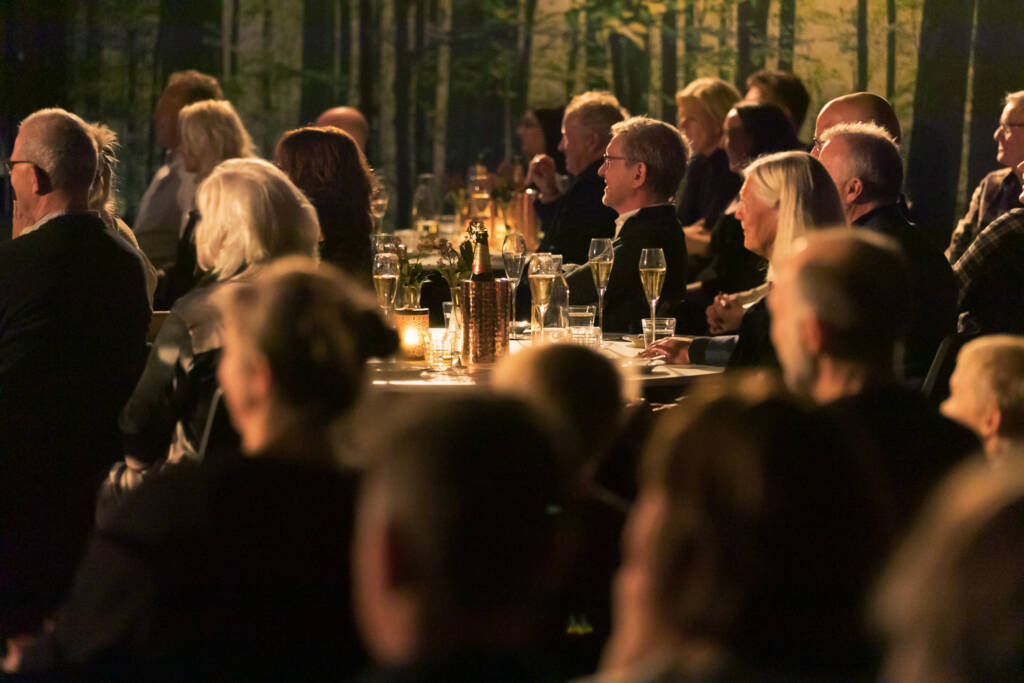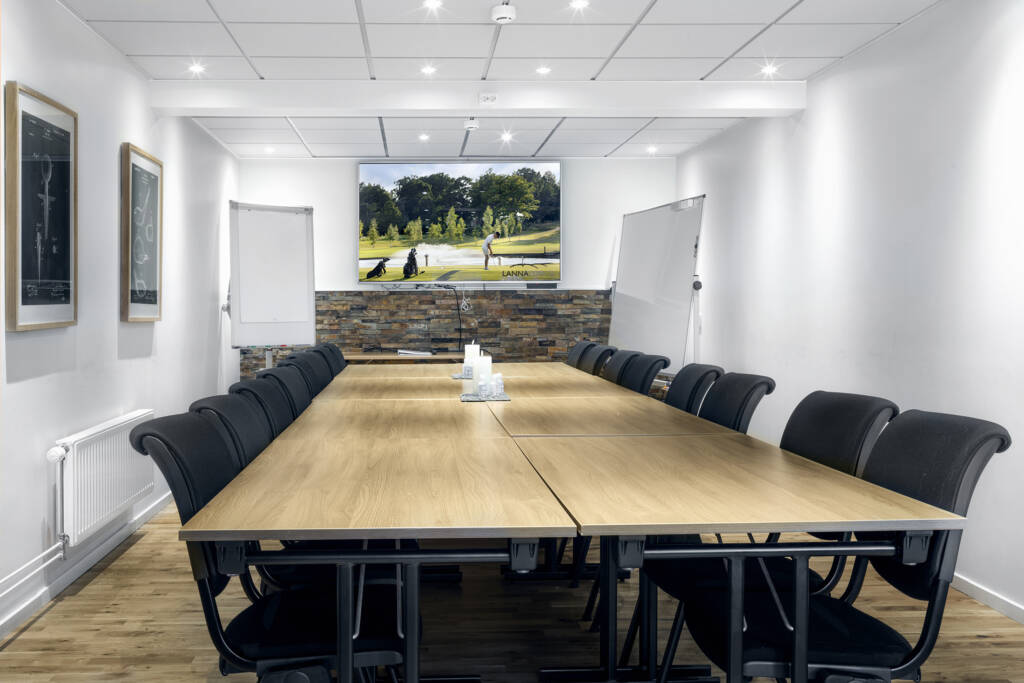 Create successful meetings with us!
Bring your colleagues or gather your customers in a calm and relaxed environment. We have all the conditions for a good meeting and we will help you develop a concept according to your needs and wishes.
Let us take care of you in one of our eight conference rooms.
Vi har många olika konferenspaket och kan även skräddarsy ert möte med olika aktiviteter.
Golf events - We help you with your company golf!
Lannalodge is a perfect facility for your corporate golf and we will be happy to help you complete a successful golf day. With a burning interest in golf, we make sure you have an unforgettable event out on the golf course.
We offer your participants a hotel room during the entire stay, good food in a pleasant and relaxed enviroment and a top-class golf course.
To maximize your event, we offer several activities in addition to golf and help you plan a concept that suits you and your target group.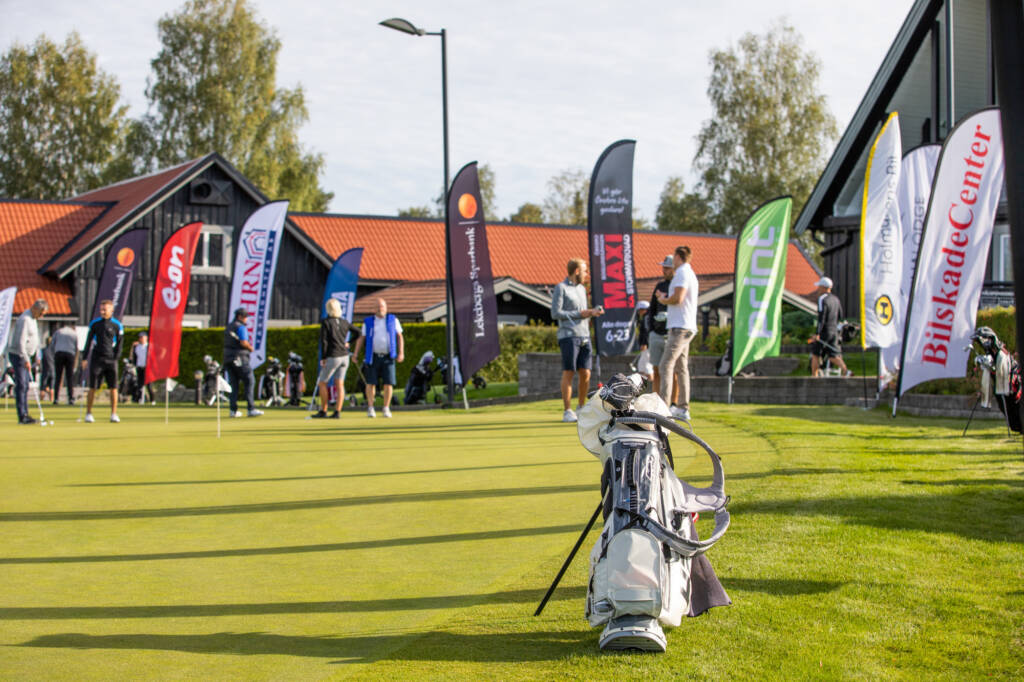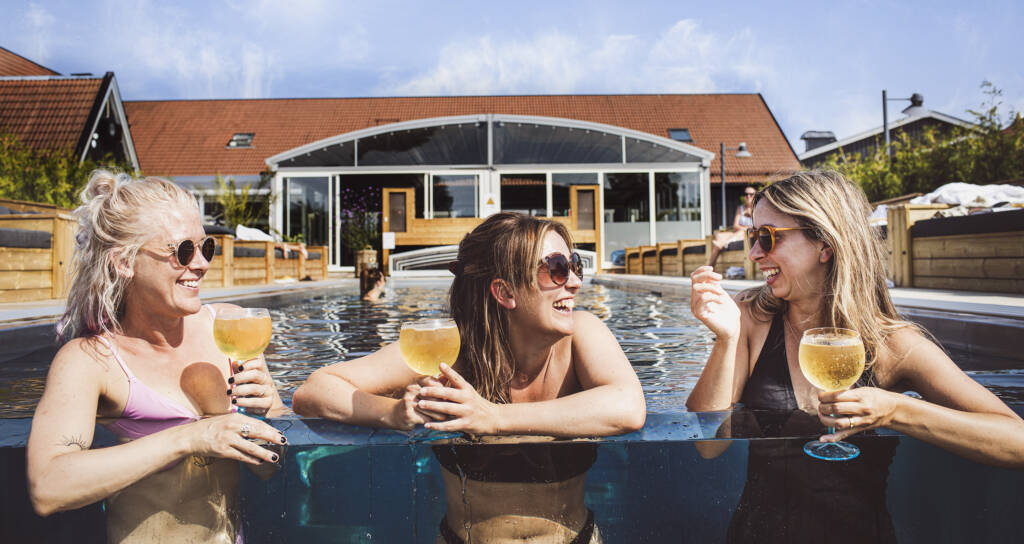 Is it time to plan for a bachelorette of bachelor party, wedding, theme party or bithday celebration?
We are the place you looking for!
With us, you can book our outdoor pool, relax or let the bride shoot at Lock & Load.
If you need help with planning, just contact us and we will help you with the planning and implementation.
We have activities that suits all occasions!
Are you going to arrange a party, golf tournament or your next event? Talk to me!
I love events and have a burning interest in golf.